Oftentimes, a bride or groom will write special vows or come up with a clever first dance to make their special day even more special.
This can be done with surprises like a choreographed dance or the reading of a special poem.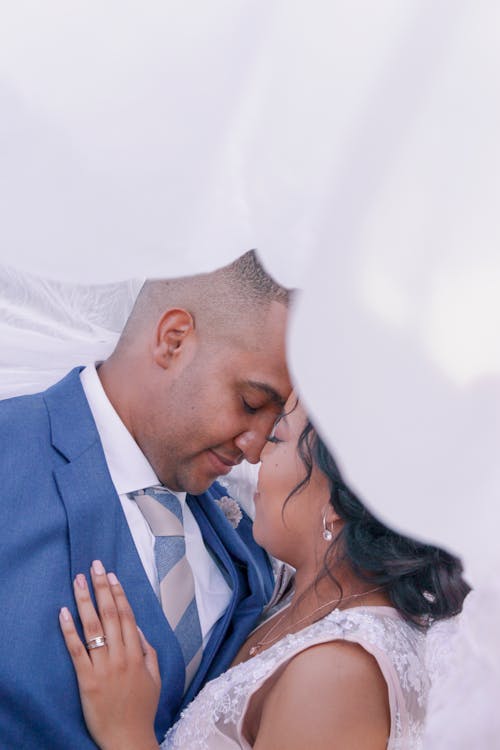 For the wedding guests at one wedding in Norway, an unforgettable ceremony was exactly what they got.
Usually, you have to wait until the wedding reception to hear and see live music being performed.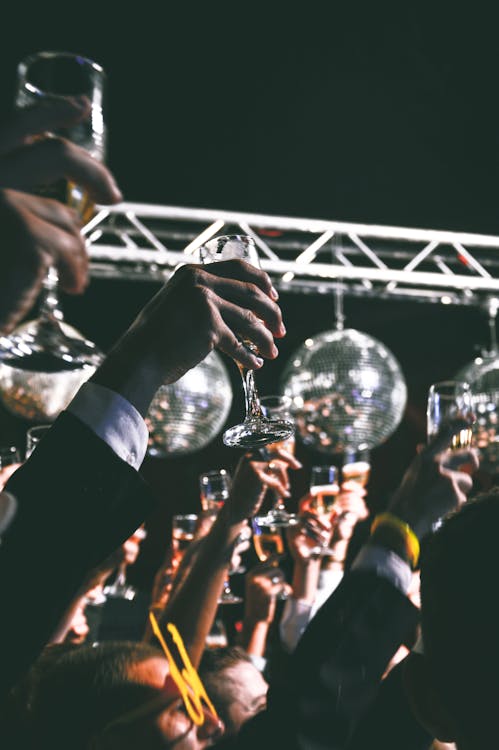 But, thanks to the bride, the wedding guests–not to mention the groom–got to hear a beautifully sung rendition of Can't Help Falling In Love by Elvis Presley.
Michelle Aavitsland is a talented singer who lives in Oslo, Norway.
When she and her fiancé decided to officially tie the knot, she knew that she had to surprise him.
View this post on Instagram
The wedding started out like any other.
The groom stood at the altar, waiting for his bride-to-be to come walking down the aisle.
When the doors finally opened for her, Can't Help Falling In Love was being played on the piano as well.
Everyone probably assumed that she was just going to walk down the aisle to the instrumental version of this song.
But to all of their surprise, the bride started to sing.
She followed slowly behind the flower girl with her dad holding onto her arm.
Her voice was the perfect addition to the piano that was being played–sweet and soothing.
Eventually, she reaches the altar where her future husband has been standing and waiting for her.
There is a break in the lyrics to the song so separates from her father and walks up onto the altar, joining the groom.
However, the song isn't over yet.
In one of the most touching displays that we've seen so far, Michelle takes her groom's hand and begins to sing directly to him.
She looks him in the eyes and her new husband stares right back into hers.
It was a moment that both of them will remember for a long time.
Michelle writes in a Facebook post, "It is of my greatest moment so far in life, when I got to surprise everyone with song on the way up to my love ❤️"

YouTube

Source:

YouTube
But the soon-to-be-married couple weren't the only ones that found the moment touching and special.
Some of the guests left comments on her page, letting everyone know how they felt about the entire experience.
One of the guests said:
"Ahhh you made me cry lady, Absolutely Beautiful. He will remember this for the rest of his life."
Another mentioned:
"That was beautiful! So very Mesmerizing 🎂🎉 God bless💕."
Clearly, this bride went above and beyond to show her husband just how much she cared about him.
At the very end of the song, Michelle pulls her groom's hand up to her mouth and kisses it.
It's a beautiful gesture, caught on camera for the world to remember.
Congratulations to the new couple.
View this post on Instagram
Watch the memorable wedding march in the video below.
Please SHARE this with your friends and family.
Patricia Lynn is a senior writer at Shareably. Patricia is based out of San Francisco and can be reached at hi@shareably.net.